by Aisha Yaqoob

Oct. 10, 2016, 5:04 p.m.
The author's views expressed in this article do not necessarily reflect the views of AtlantaMuslim.com. Also, the comments posted on this Website are solely the opinions of the posters.
1. You can't vote if you're not registered!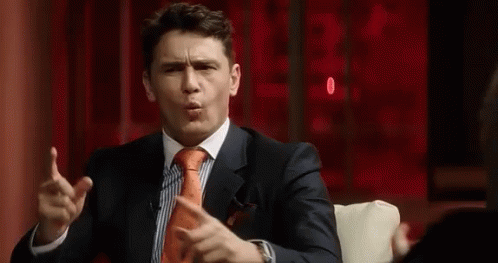 The voter registration deadline is October 11th. Be sure that your registration is active. If you have not voted in three or more elections, you may have been dropped off the voter rolls. You can check your voter registration status online at www.mvp.sos.ga.gov. If you still need to register, register online at www.gamvp.org/register.
2. The State of Georgia requires a photo ID if voting in person.
Georgia is one of the states that requires a government-issued photo ID in order to vote. This includes a Georgia Driver's License (including an expired license), a license from other states (must not be expired), a passport, or school issued (public university) ID. If you do NOT have a government issued photo ID, you may get one for free at your local Department of Driver Services offices. Voting by mail-in absentee ballot does not require a photo ID.
3. You're not just voting for the president!
Despite the media attention surrounding the presidential race, there are lot more candidates on the ballot than just the president. This year, Georgia is electing a new U.S. Senator, fourteen members to the U.S. House of Representatives, many State Senators & Representatives, county level officials, and state-level judges. Down ballot races are arguably more important than the president because they have a larger impact on your day to day life. In addition, many counties have SPLOST (Special Purpose Local Option Sales Tax) referendums on the ballot.
4. You will be voting on four constitutional amendments this year.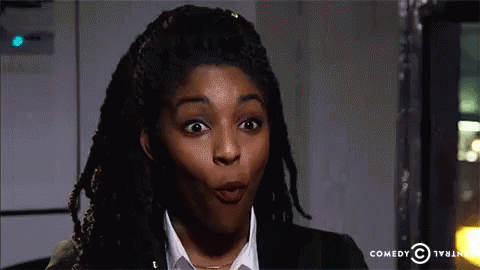 The Georgia General Assembly has sent four constitutional amendments to the ballots for the voters to decide on. These amendments include:
Amendment 1 - Opportunity School District (OSD)
Amendment 2 - Safe Harbor for Victims of Human Trafficking
Amendment 3 - Judicial Qualifications Commission
Amendment 4 - Fireworks Sales Tax
More information on these amendments will be covered in a forum at RCM on October 23rd.
5. There are three ways to vote: early in-person, absentee, and on election day.
Early voting begins on October 17 and ends November 4. We highly encourage early voting because there are generally no lines, you can vote at any polling place in your county, and it gives us time to address any issues that may arise when you go vote. You can find your early voting locations here.
If you are not in town during the election or you just don't feel like going to the polls, you can request an absentee ballot to be mailed to your home. Ballots must be requested by November 4th using this application.
Election Day - November 8 is your LAST chance to vote! Polls will be open from 7am-7pm and you MUST report to your assigned polling precinct. Find your assigned polling location here.
6. This is the first election without the full protection of the VRA.
Since 1965, the Voting Rights Act protected voters from discriminatory practices at the polls. In Shelby County v. Holder (2013), the United States Supreme Court struck down a portion of Section 5 of the Voting Rights Act. Without this part of the VRA, states, including Georgia, were able to enact voter ID laws without needing pre-clearance from the Department of Justice.
7. You can legally take 2 hours off of work to go vote.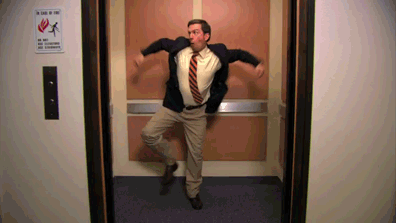 If you choose to vote early or on Election Day, you are allowed to take up to 2 hours off to go and vote. As Georgia law states, employees can take off work for any local, state, or federal election for which they are registered and qualified. Please make arrangements with your employer ahead of time!
8. If you run into any issues at the polls, you can call our hotline: 866-OUR-VOTE.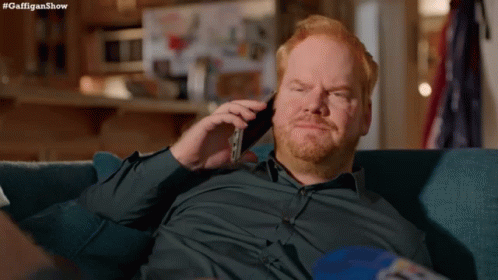 We hope that you don't have any issues while voting, but if anything comes up, please call us! The hotline will direct you to our partner organizations who are working hard to ensure that all of us get our chance to cast our ballot.
Comments